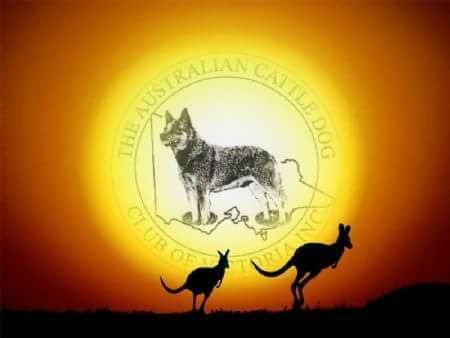 CLUB CONTACTS
PRESIDENT-: Jean Purcell EMAIL- [email protected]
SECRETARY-: Deb Thorne EMAIL- [email protected]
TREASURER- Jo Eades EMAIL- [email protected]
PUPPY SALES-: Chris Strandly EMAIL- [email protected]
TROPHY PERSON-: Secretary Deb Thorne Details as above
Puppy Sales also Via Deb Thorne.
Please send all relevant paperwork to the above person ASAP as the trophy`s are handed out on the day of our Champ Show.
The Schedule for our 2021 Speciality Show is now available. All entries are via Showmanager
Members and fanciers are invited to LIKE our Facebook page, this page carries all up to date club information.
74054 Visitors